Happy birthday to me!
As you may or may not know, I have an occasional habit of assigning a theme to each year of my life.
The last time I did this was when I turned 40. I dubbed that twelve month period, beginning on November 27, 2015 and ending on November 26, 2016, "The year of going for it."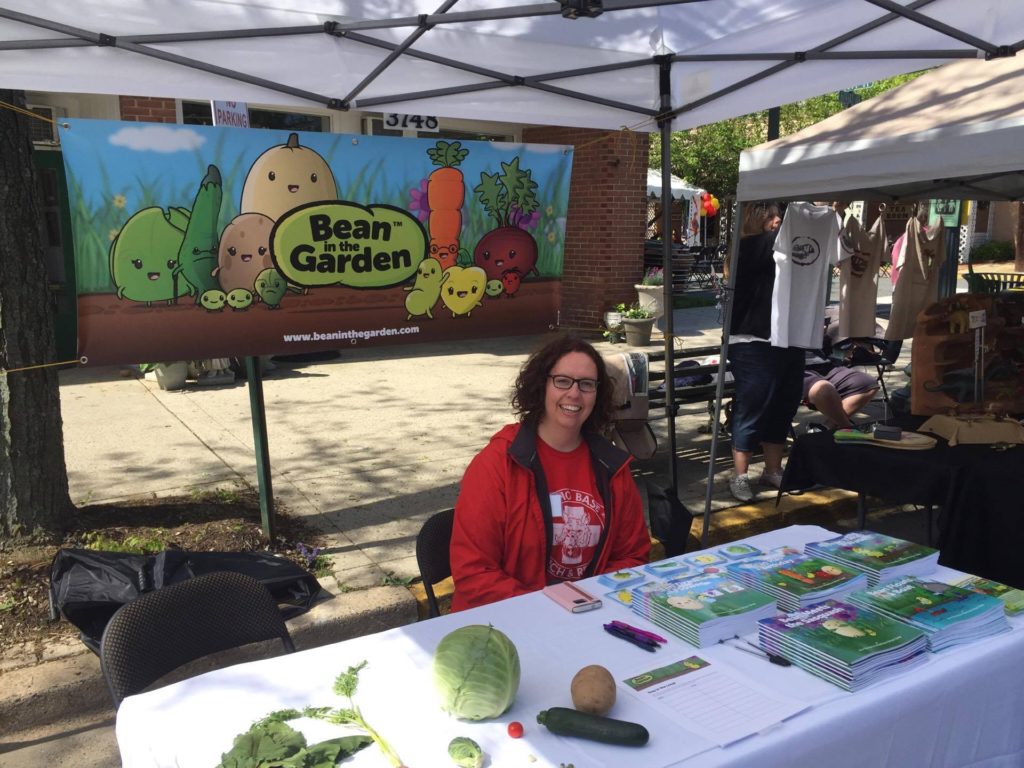 And go for it I did:
I put my money where my mouth was and created Bean in the Garden.
I went to children's book conferences and got feedback on the series from industry experts.
I gave talks on writing to over 2500 preschoolers and elementary school students.
I launched a separate business providing assisted self-publishing services to new writers.
I developed an e-course for adults who wanted to make time in their busy schedules to write more.
Not everything worked out the way I'd planned. That's the natural order of things.
But, as advertised, I ran toward the shit that scared me.
And no, I didn't die. Hooray!
I skipped 41, but the energy carried over as I continued to pursue Bean. I also put even more personal stuff to bed, as I pushed forward with my breast reconstruction (a.k.a. Operation #reboober).
And that brings us to 42.
42 is a special number. I mean, come on. It's the answer to life, the universe and everything. So this year, on my birthday, I curled up with my towel and reflected on what I want the next 12 months to be about.
The answer was right in front of me, in the form of Facebook posts and tweets and shares from my friends. In other words, the universe was shoving it in my face.
42 will be the year of finishing things.
What does that mean? A few different things. It means completing projects that have dragged on for too long. And, like it or not, it means pushing that work out into the world, even if it isn't perfect.
It also means letting go of projects or dreams or relationships that no longer serve me. It means making room for new, better, perfect-for-me-now things.
The year of finishing things is about preparation. And it's about beginning again.
So let's have an adventure!
Meanwhile, by way of inspiration, I leave you with the words of the great Neil Gaiman:
"Whatever it takes to finish things, finish. You will learn more from a glorious failure than you ever will from something you never finished."
I'm counting on it.
So here's to learning, and failure, and above all, finishing.
What are you committing to this year? Tell me in the comments.